Your Turbine, APU, and Part Solution Kalitta maintenance companies has been a leader in providing quality, cost effective support for the corporate aviation fleet.
Kalitta Turbines Service Center If you have any questions or would like to know more about our services, please contact us: (734) 961-3181
Maintenance Services The shop is equipped with latest in repair and overhaul equipment and a complete line of Assembly and Disassembly Tooling, including the necessary test equipment for Engine Repair and Restoration. We have the capability to have 12 engines in production at any given time and a Test Cell to accommodate both GE & Honeywell Engines.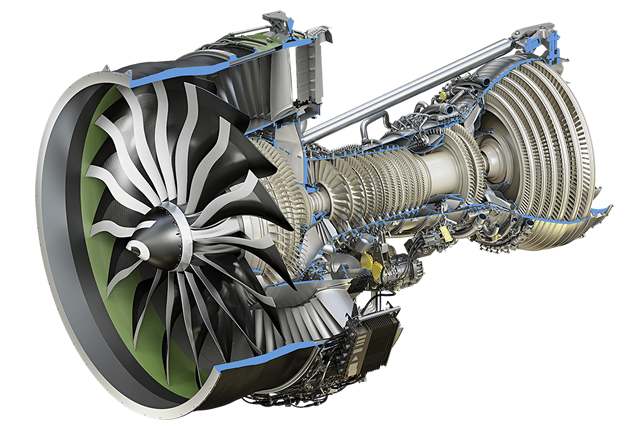 Engine Sales & Leasing Kalitta Turbines and DK Turbines has a large inventory of engines, please contact us for more information: (734) 961-3181
Kalitta Turbines and DK Turbines offers a large inventory of TFE731, CF34, and CF700 ready and available for immediate short-term and long-term leases along with engine exchanges and sale.
DK Turbines Service and Part Warehouse If you have questions or are looking for a certain part, please contact us: (831) 636-8824
DK Turbines stocks a wide variety of airframe parts for Learjet, King Air, Falcon, and Citation aircraft and engine parts for TFE731, TPE331, CF34, and CF700 engines. All parts are ready for immediate worldwide shipment.
Our inventory includes a large stock of airframe and engine rotables, including wheels, brakes, starters, generators, hydraulic pumps, motors, actuators, valves, avionics, and instruments.
If we don't have the part you need, we can help you find it. Our experienced sales staff is ready to assist you with all your parts requirements. Our sales representatives have the contacts to find the parts you need. We always give rapid response to all inquires.
Certificates and Specifications:
View Inventories Choose from our list of Parts and Rotable Pool inventories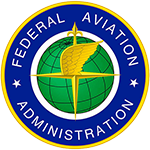 FAA Certified Repair Station Kalitta Turbines is a certified FAA Repair Station (CKSR049B) and maintains a policy of compliance in accordance with Federal Aviation Administration (FAA) and OEM maintenance procedures.